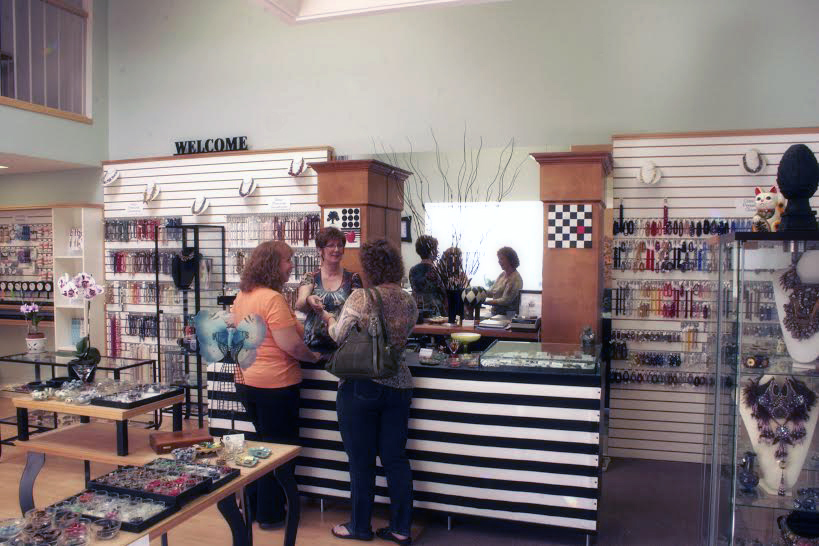 What to Expect from Dancing Beads
Dancing Beads is an enchanting bead shop located at 121 East Sixth Street in Medford, Oregon. At Dancing Beads we're passionate about beads and the joy the art of beading can bring. We're dedicated to providing every customer, new or returning, with a consistent experience.
Whether you're just beginning or a seasoned beader, Dancing Beads has something unique to offer every one who visits our shop.
Classes
Beaded Jewelry Repair
Pearl Knotting
One-to-one design assistance
Tools to use while in the shop
An extensive library of beading books and magazines
25+ years of beading experience
In-store workspace
An evolving palette of the finest beads available
Events
Sales
Trunk Shows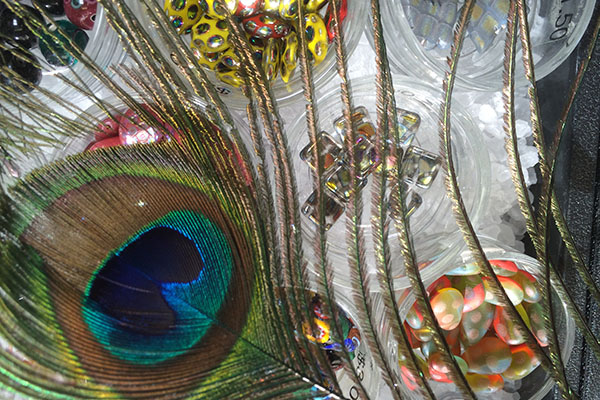 Our growing selection of beads and beading supplies includes::
Czech pressed glass beads by the piece or by the strand
Semi-precious gemstones
Freshwater pearls
Crystals from Swarovski and Preciosa Ornela
Charms
Chain
Sterling Silver beads, wire, and findings
Vintage Beads
Lampwork Beads
Magazines
Books
Kumihimo supplies
Tools
Seed Beads from Czech Repulic and Japan in many sizes and shapes
Findings
Metal beads
Glass buttons
Finished jewelry
Resin pendants and buttons
Soft flex wire
Acculon stringing wire
Silk cording and ribbon
A variety of stringing materials
Beading boards and mats
Lucite flower beads
Crystal prisms
Packaged findings
Craft wire in many sizes and finishes
Unusual focal pieces
Always fun, constantly evolving… you never know what you'll find at Dancing Beads!